Fantastic Fest 2014 Trailers (Full List)
For those of you not in the know, I am heading to Fantastic Fest X this week to cover all the…fantastic films and events of the festival held September 18 through the 25th. Don't know what Fantastic Fest is? Their websites sums the festival up succinctly as, "the largest genre film festival in the U.S., specializing in horror, fantasy, sci-fi, action and just plain fantastic movies from all around the world." They show films as varied as There Will Be Blood, Machete Kills and last year's festival shocker Moebius. This is their tenth anniversary and a great year for a first timer like me. There are a wide range of films to see including the new Ghibli, a Nacho Vigalondo joint, Kevin Smith's new horror/comedy, and much much more.
I've compiled all of the trailers below in order to give you a taste of what Fantastic Fest has to offer. I will warn that some of the trailers are NSFW or generally scary, so if you're new to the Fantastic Fest world, be warned. There are a few films that have no trailer available. For those, I have put an image from the film. But most of them are here. Enjoy! You'll be hearing much more about these films over the next week.
ABCs OF DEATH 2
ABSENT ONE, THE
ALLELUIA
AS SEEN BY THE REST (ULIDAVARU KANDANTE)
ASTROLOGER, THE
AUTOMATA
BABADOOK, THE
BLIND
BRO's BEFORE HO's
BUGSY MALONE – 1976 – REPERTORY
CLOSER TO GOD
CREEPING GARDEN, THE
CUB (WELP)
DANGER 5 – SERIES 2
DARKNESS BY DAY
DEAD SNOW 2: RED VS DEAD (DØD SNØ 2)
DEATH WISH 3 – 1985 – REPERTORY
DUKE OF BURGUNDY
DWARVES KINGDOM
EDITOR, THE
ELECTRIC BOOGALOO: THE WILD, UNTOLD STORY OF CANNON FILMS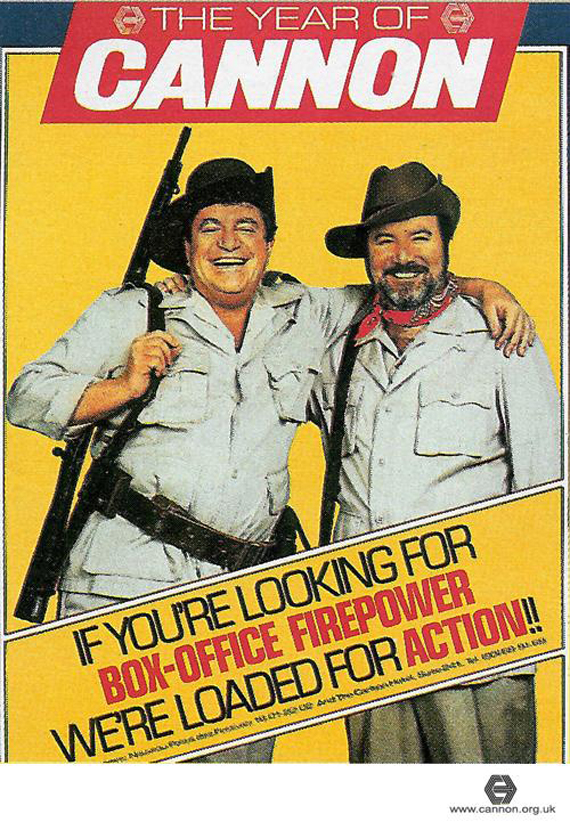 EVERLY
FELT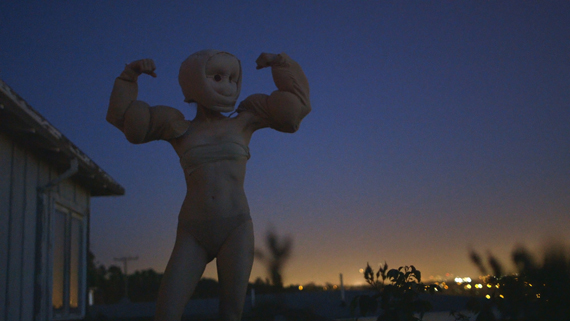 FORCE MAJEURE (TURIST)
FREE FALL
FROM THE DARK
FUTURE SHOCK! THE STORY OF 2000AD
HAEMOO
HARDKOR DISCO
HIGH FIVE (RELOCOS Y REPASADOS)
HORNS
HORSEHEAD (FIEVRE)
HOUSEBOUND
HURRICANE BOY FUCK YOU TABARNAK (L'OURAGAN FUCK YOU TABARNAK) – 2013 – REPERTORY
HYENA
I AM A KNIFE WITH LEGS
I AM HERE
I AM TRASH (NANEUN SSEURAEGIDA)
IN ORDER OF DISAPPEARANCE
IT FOLLOWS
JACKY IN THE KINGDOM OF WOMEN (JACKY AU ROYAUME DES FEMMES)
JOHN WICK
KUNG FU ELLIOT
LET US PREY
LOCAL GOD (DIOS LOCAL)
LOST SOUL – THE DOOMED JOURNEY OF RICHARD STANLEY'S ISLAND OF DR. MOREAU
MAN FROM RENO (RINO KARA KITA OTOKO)
MY LIFE DIRECTED BY NICOLAS WINDING REFN
NECROPHOBIA 3D
NIGHTCRAWLER
NINJA III: THE DOMINATION – 1984 – REPERTORY
NO MAN'S LAND
NORWAY
NYMPHOMANIAC- EXTENDED DIRECTORS CUT
OPEN WINDOWS
OVER YOUR DEAD BODY (KUIME)
PURGATORY
REALITI
REDEEMER
SHARK – 2014 – REPERTORY
SHREW'S NEST
SPRING
STILL LIFE (NATURALEZA MUERTA)
GUEST, THE
HIVE, THE
INCIDENT, THE (EL INCIDENTE)
MAN IN THE ORANGE JACKET, THE
SOULTANGLER, THE – 1987 – REPERTORY
STRANGER, THE
TALE OF PRINCESS KAGUYA, THE
TOWN THAT DREADED SUNDOWN, THE
TREATMENT, THE
TRIBE, THE
WORLD OF KANAKO, THE
TOKYO TRIBE
TOMBVILLE
TOMMY (TommyMer)
TUSK
V/H/S VIRAL
WASTE LAND
WASTELANDER PANDA: EXILE
WHEN ANIMALS DREAM
WHISPERS BEHIND THE WALL
WYRMWOOD
Will you be at Fantastic Fest? What are you looking forward to?

---

---

---