Dispenser Newsreel
February 28, 2013: The Dispenser Newsreel is dedicated to the ever changing world of entertainment and the news that is a part of that change. Tuesday thru Thursday we will be bring you the top 5 news stories that we believe will be an important part of the ever growing conversation here at squatch.in.  First up today….Gary Oldman joins Planet of the Apes….. 
#5
One of the surprise hits of 2011 "Rise of the Planet of The Apes" is in the process of a sequel and news hits today that Gary Oldman has been cast as the leader of a human resist group for the upcoming "Dawn of the Planet of the Apes." .
#4
Director Tom Shadyac is in talks to direct the US version of the French film "The Intouchables."

If you have been wondering where Dane Cook has been no need to fret any longer! Disney has cast the comedian as the lead for the "Cars" spin-off "Planes" (I'm not kidding). 
#2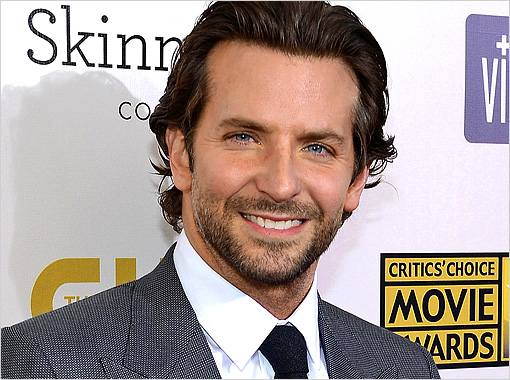 It seems like every actor lately has the urge to direct their own project or as many would call their "labor of love." Well you can mark another actor off the list; Bradley Cooper is in talks to star and possibly direct the US remake of the German comedy "Kokowääh."
#1
Here is the international trailer for the upcoming NBC series "Hannibal."
houghts and opinions on the news covered by the Dispenser Newsreel in the comment box below**
---
---
---